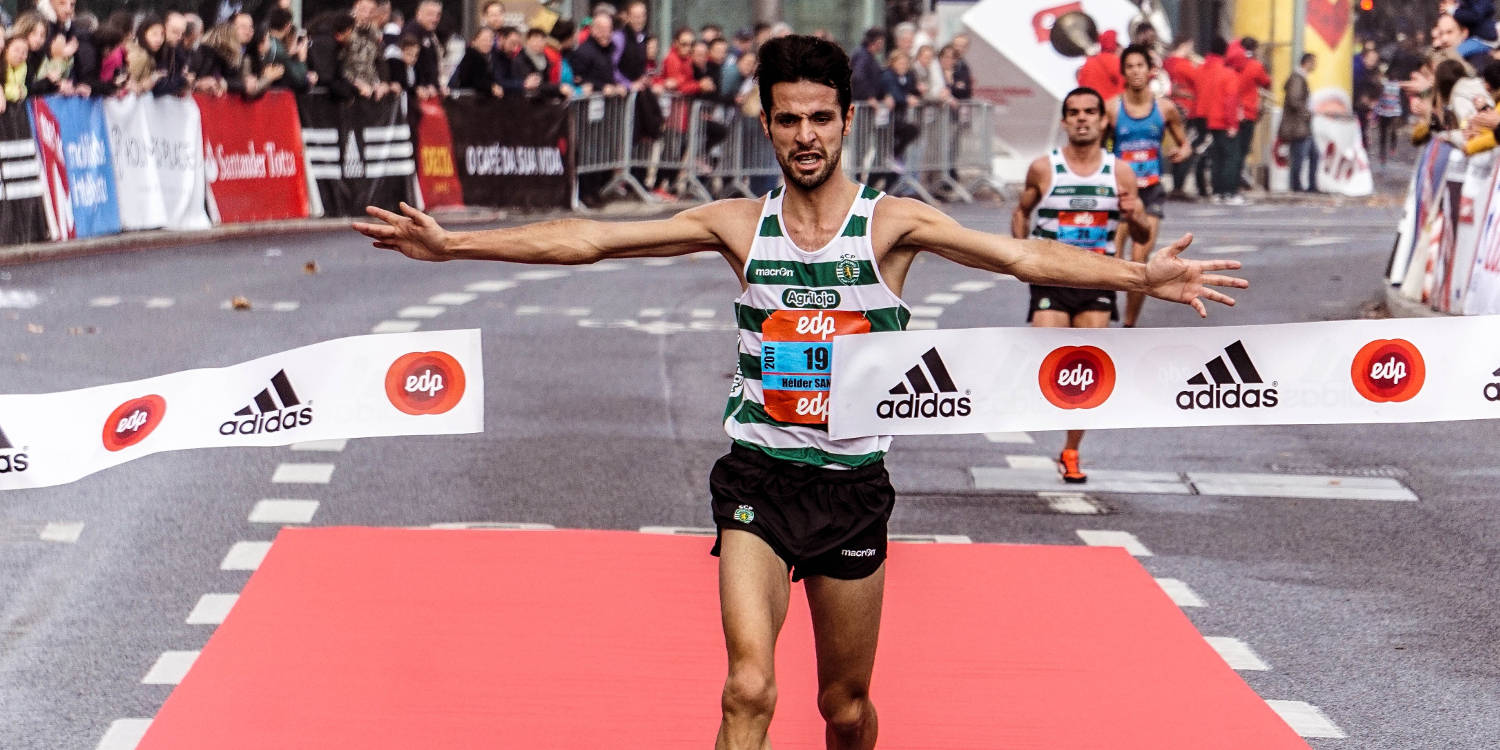 Open Source DOM Component
Reading Summary
Display a visitor's reading history

by
Read Write Tools
Abstract
The

rwt-reading-summary

DOM component is a popup dialog box showing a visitor's reading history, as captured via the

rwt-reading-points

DOM component.
Motivation
As the user moves from page to page within a website, the rwt-reading-points component tracks which pages have been visited, what percentage has been read, and how much time was spent reading each page. This information is kept in the user's local storage.
The rwt-reading-summary DOM component displays the information in summary form.
In the wild
To see an example of this component in use, visit the READ WRITE SERVE website and press F4 "Reading Summary". To understand what's going on under the hood, use the browser's inspector to view the HTML source code and network activity.
Reference